BODY MASSAGER HEALTH CARE RELAX SHOULDER NECK DEEP TISSUE HEAD SCALP MASSAGE KNEADING VIBRATING DEVICE
Headscalp Massage is an intelligent scalp massager that increases hair thickness by stretching the cells of hair follicles. This, in turn, stimulates the follicles to produce thicker hair. It also helps dilate blood vessels beneath the skin, thereby encouraging hair growth.
REAL RESULTS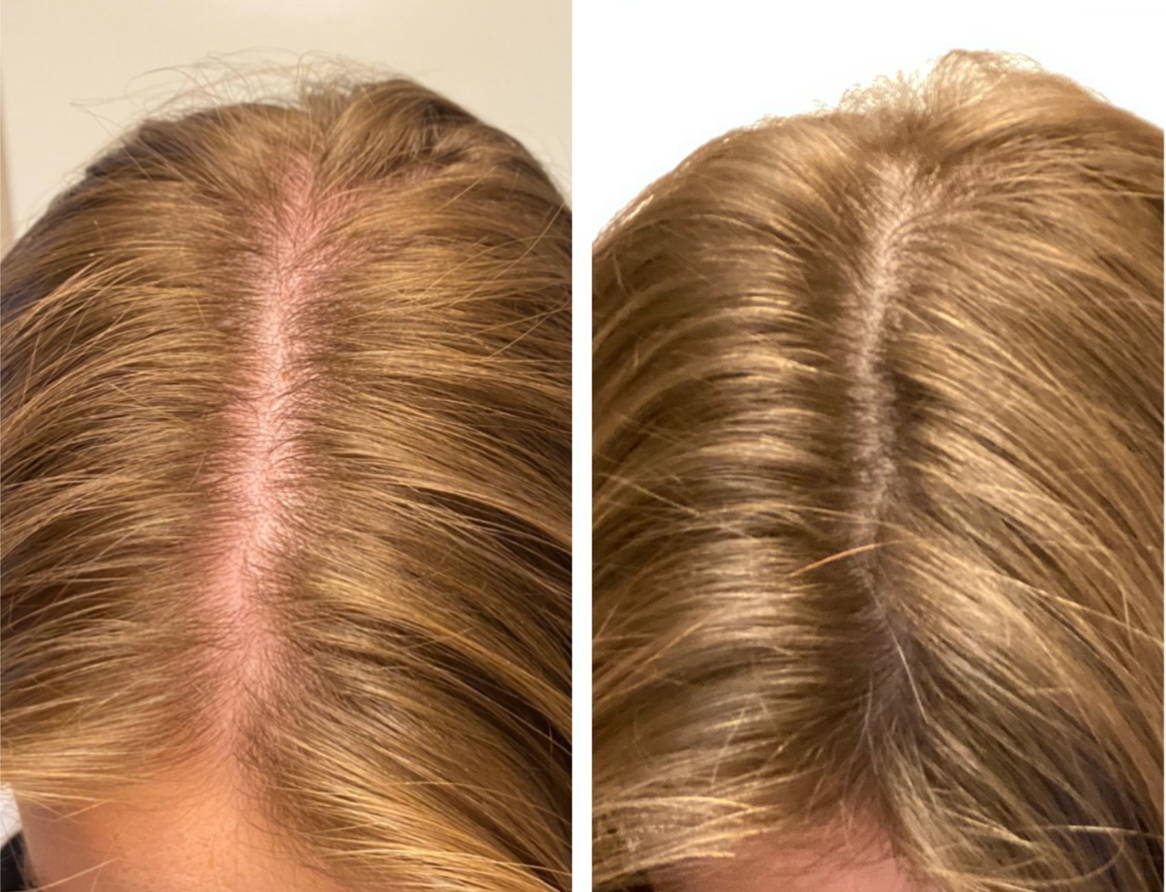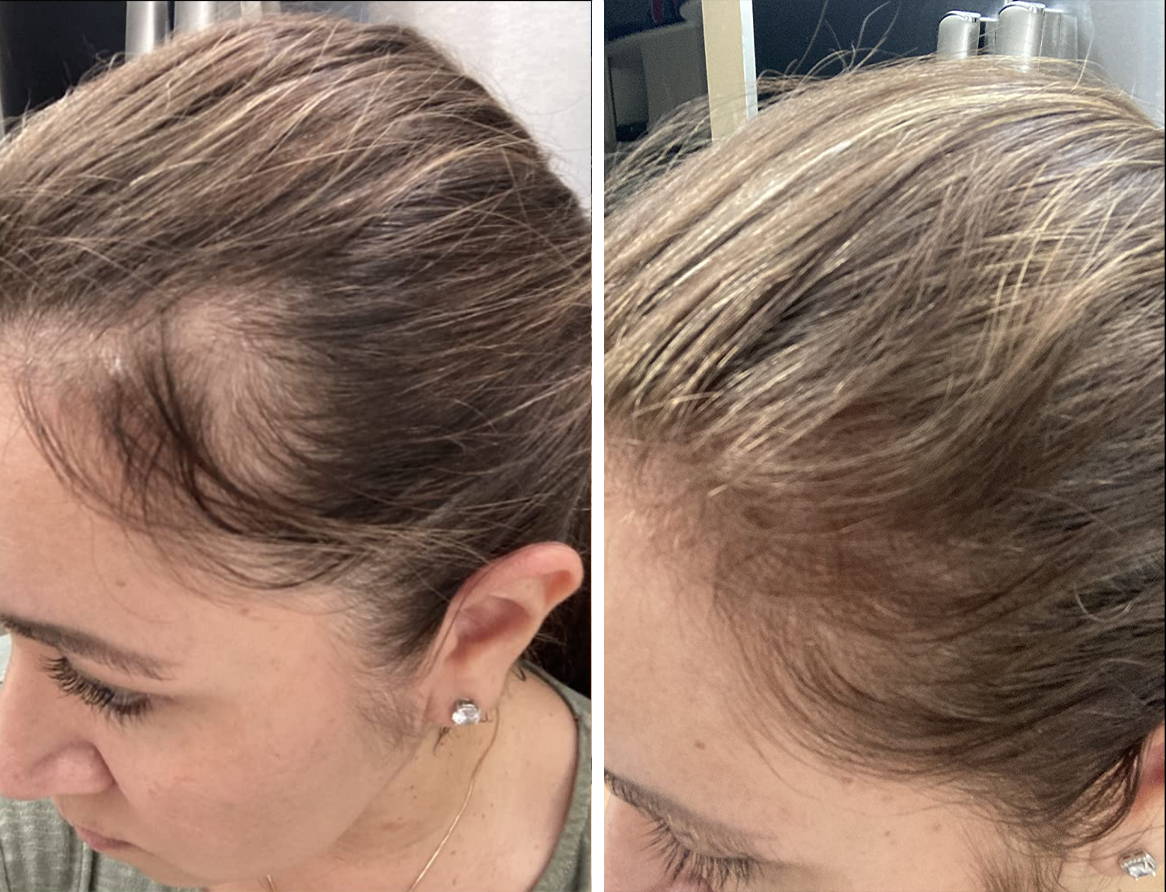 Seeing is believing. Headscalp Massage is designed to provide an efficient scalp massage optimized to support the appearance of longer, denser, thicker, healthier hair. Its massaging technique is clinically shown in some subjects to:
Significant increase in hair thickness in as early as 3 months*
Significant reduction in hair loss/shedding in as early as 1 month**
*Results from Nippon Medical School's clinical study done over 24 weeks.
**Results from Charité's Internal Medicine and Dermatology's clinical study done over 24 weeks.
FULLER & THICKER HAIR WHILE RELAXING
That beautiful, sound sleep you get after a head massage session is incomparable, right? That's the extent of relaxation scalp massages can offer to your mind. 
However, its benefits are not just limited to relaxation. From hair growth to beating stress and anxiety, daily scalp massages with the Headscalp Massage are now a must.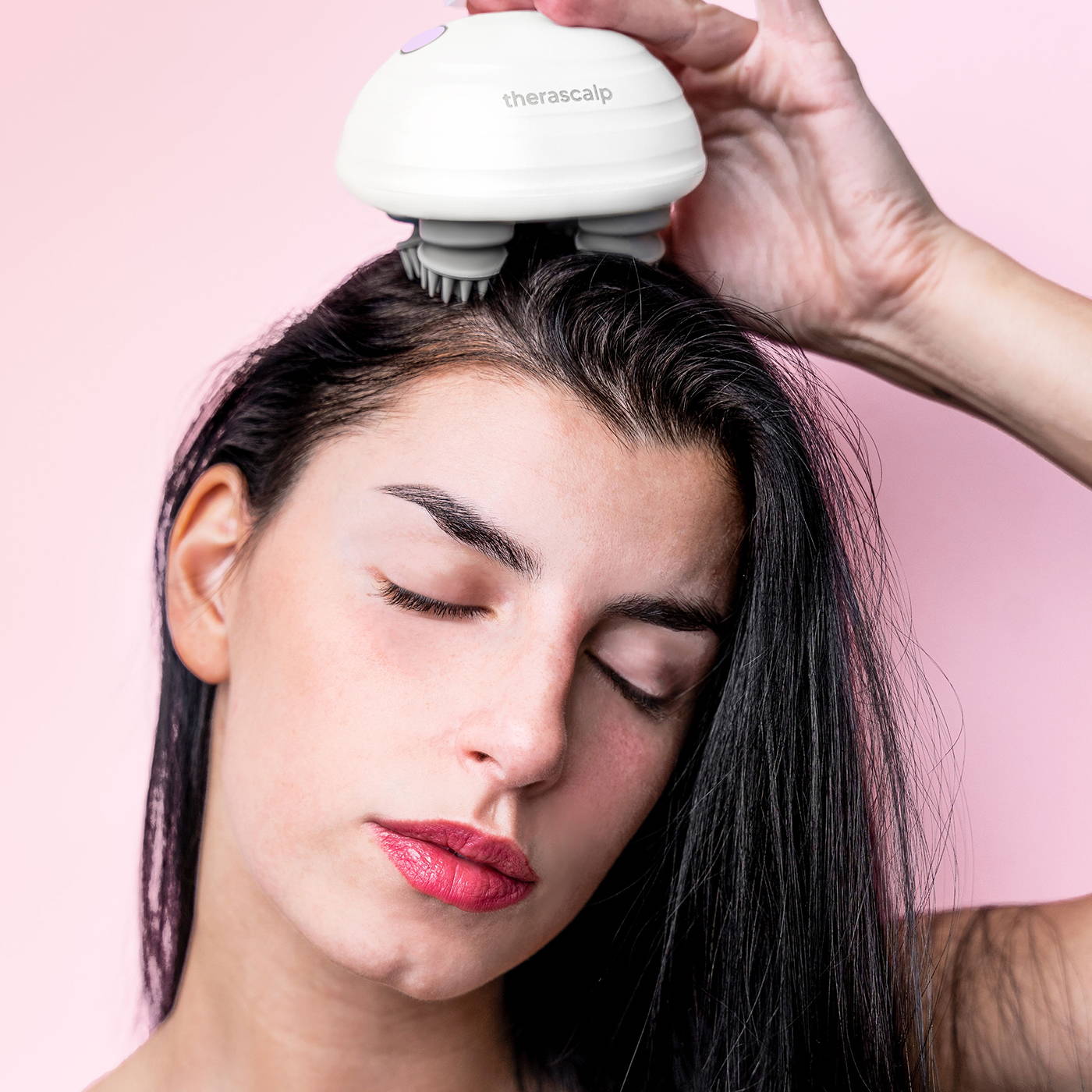 REDUCE SCALP TENSION & PROMOTE RELIEF
The Headscalp Massage gently massages the head to provide massage relief & relaxation. In as little as ten minutes a day, users will find reduced tension, improved hair health, and minimized headaches.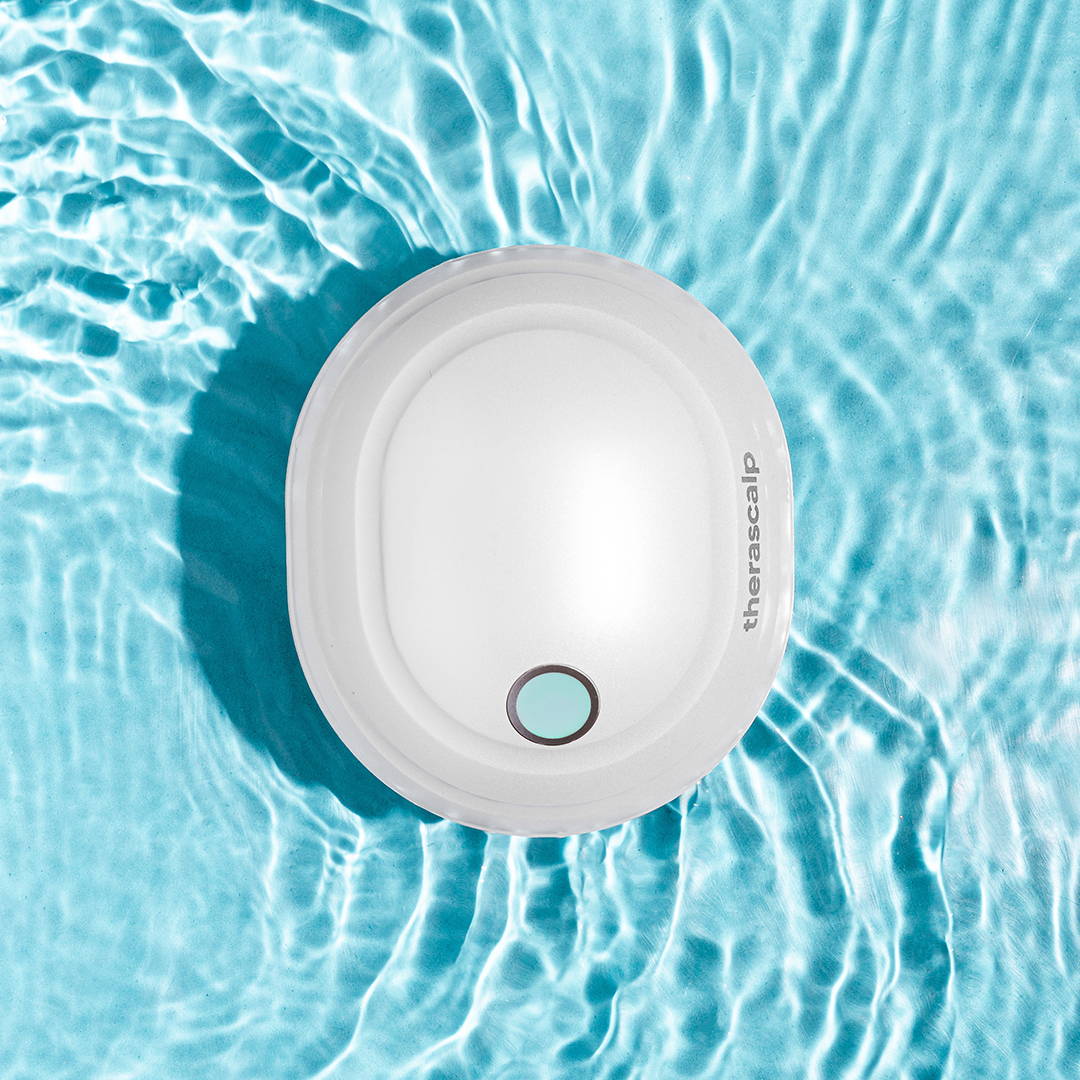 FEATURES
Tangle-Free Nodes
96 Massage Points
IPX7 Waterproof
5 Massage Speeds
Magnetic Charger